Hanna Howard and Ashley Beebe, both TCU-Alums, join company in 2023
FORT WORTH, TX (Jan. 12, 2023) – Valor, a Fort Worth-based specialty asset management company with expertise in mineral management and accounting-based software solutions, has announced the hiring of two female executives with a local college connection. Effective immediately, Hanna Howard – a former associate head coach for the TCU Women's Basketball team – will serve as the company's chief of staff. And Ashley Beebe – previously the associate director of major gifts for the TCU Frog Club – has been hired to serve in the organization's newly created position of chief growth officer. Both Howard and Beebe competed in college athletics at the Division I level.
"We are thrilled to add these two powerhouse executives to the team," said Joseph DeWoody, CEO of Valor. "They've previously held high-performing donor outreach and coaching positions at TCU and are familiar with mentoring others, motivating teams, and enhancing performance on an individual level. We're anxious to have them begin in these roles, where they can both channel their competitive nature and apply it to Valor's workforce and our growing roster of clients."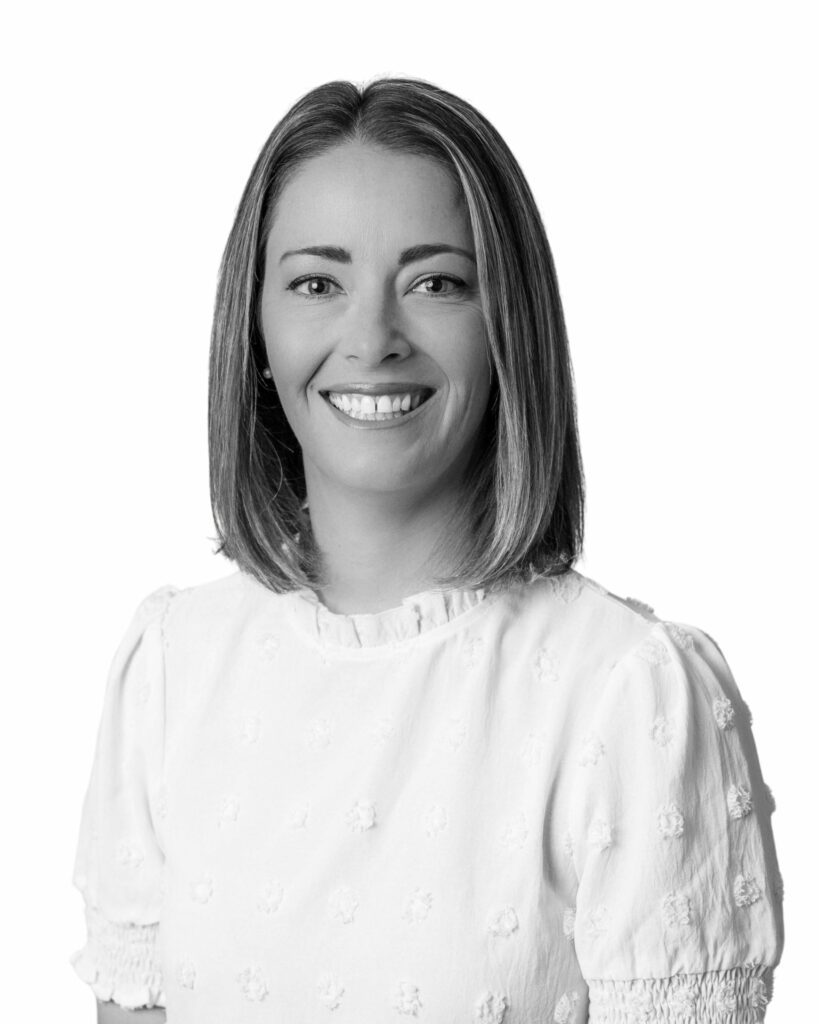 Hanna Howard will serve as the organization's chief of staff. A lifelong coach, she'll help direct project management, communications, and strategic planning for the company's future. The professional and specialty asset management services provided by Valor not only apply to individuals but also extends to include institutional clients – including churches, universities, colleges, banks, corporations, foundations, family offices, and endowments. Prior to joining Valor, Howard served as an associate head women's basketball coach at both TCU and Fresno State, in addition to her time on the coaching staffs of Utah State and UC San Diego. She earned a BA in business communications from the University of Portland and a master's degree from Concordia University in Irvine, Calif.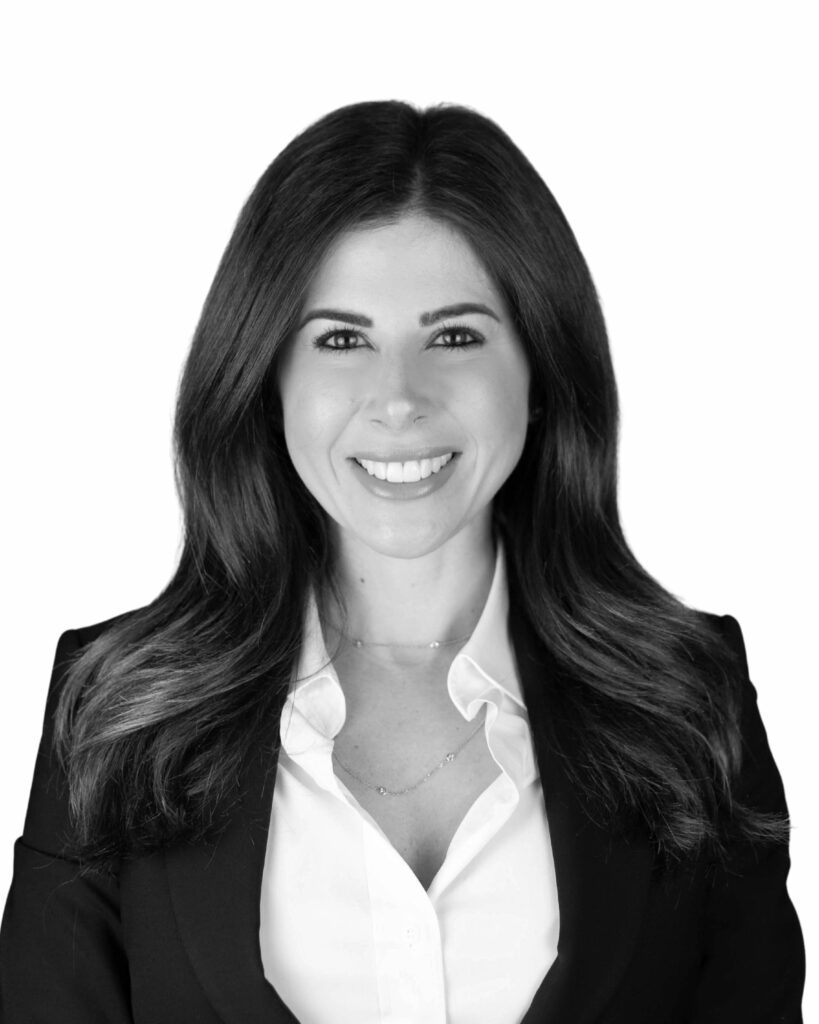 Ashley Beebe will serve as Valor's chief growth officer. In this role, she'll oversee Valor's business development efforts as a departmental head, directing both staff and resources in building up the company's growing list of clientele. Prior to joining the company, Beebe was an associate director of major gifts for the TCU Frog Club, an athletic booster organization that raises funds and awards scholarships for the university's athletic department. She also created two entrepreneurial ventures of her own and previously represented NFL-level talent as an agent with Willis & Woy Sports Group. She earned a bachelor's degree from TCU and a JD from Texas Tech Law School, where she served as the president of the school's Sports Law Society.
As one of the Southwest's leading private asset managers, Valor provides business process outsourcing, proprietary software solutions, and accounting and management services for mineral rights owners and other private wealth clients. Thanks to the company's revolutionary mineral.tech® software platform and mineral management services, Valor now oversees a combined 10.2 million gross acres and 560,000 net royalty acres of mineral and property rights on behalf of more than 100,000 interests across 32 U.S. states. The company's professional services scope, focused primarily on private wealth management and oil and gas assets, extends beyond Valor's business solutions and back-office services to include Valor Ignite™ – an on-demand business process outsourcing solution for accounting, marketing services, and contract c-suite engagements.