Energy industry veteran brings nearly two decades of land and title management experience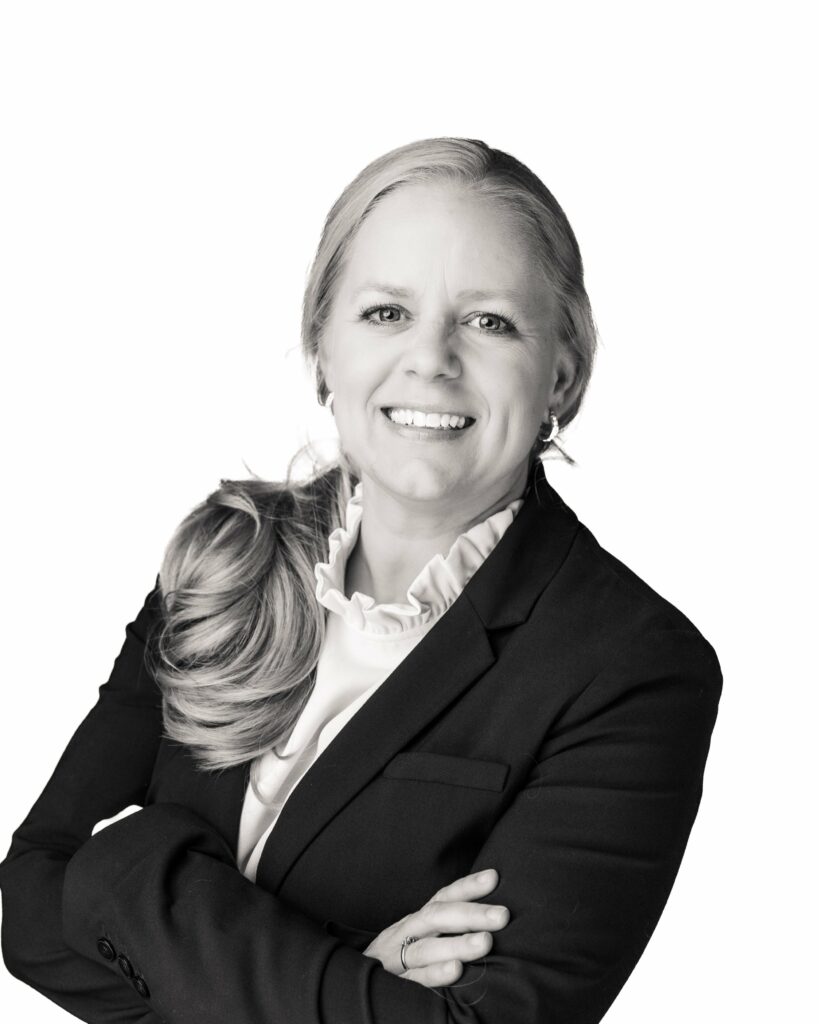 FORT WORTH, TX (Oct. 26, 2023) – Valor, a Fort Worth-based specialty asset management company with expertise in providing mineral management and oil and gas outsourcing, today announced the addition of Jennifer Dodgen as a new senior manager of division orders in the company's land department. In this role, she'll primarily focus on growing and strengthening Valor's division order and owner relations department.
"Thanks to her nearly two decades of land management experience in the oil and gas industry, Jennifer is highly qualified to take on this role with the company," stated Hanna Howard, COO of Valor. "She's extremely proficient in analyzing leases, contracts, and issuing title opinions required to calculate interests for our client's operated and non-operated wells. Thanks to Valor's innovative approach to outsourcing for oil and gas operators and other mineral title solutions, we've been able to put together an extremely talented team, well-skilled in serving the needs of our institutional clientele"
Jennifer Dodgen is a Certified Professional Lease and Title Analyst (CPLTA), with 18 years of experience handling land management duties in the oil and gas industry. Prior to joining Valor, she has served in various land management roles as a division order and title analyst specialist for several prominent oil and gas operators in Texas – including a stint at XTO Energy Inc., a subsidiary of ExxonMobil. Dodgen has been both a member and board-level director of both the Dallas-Fort Worth Association of Lease and Title Analysts (DFW-ALTA), and DALWORTH Association of Division Order Analysts. She earned an associate degree in business administration and management from Tarrant County College and holds a certificate of petroleum land management from the TCU Energy Institute.
"I'm really excited to be part of the Valor team, which is fast earning a reputation in the energy sector for its innovative and forward-thinking approach to mineral management and oil and gas outsourcing," stated Dodgen. "I'm honored to be working with such a talented group of energy professionals and look forward to making many contributions to the team."
With offices in Fort Worth (HQ) and Midland, Valor has steadily grown to become one of the Southwest's leading mineral management companies, providing targeted services such as land management, oil and gas accounting, and lease negotiation and counsel. The foundation of Valor's mineral management proficiency can be found in its mineral.tech® software, a proprietary platform which optimizes and tracks oil and gas assets. The company is also a leading provider of oil and gas outsourcing services for operators and investors, partnering with companies to offer owner relations support, oil and gas accounting, regulatory compliance, and other back-office operations.
About Valor:
Valor is a specialty asset management and professional services provider that serves mineral rights, and oil and gas owners and investors. We place the client first, providing flexible solutions and leveraging our team of experts to maintain the security, clarity and optimization of privately owned assets. Valor is headquartered in Fort Worth and maintains a satellite office in Midland, Texas. Valor has been singled out for several prestigious awards, including the Inc. 5000 list, Fort Worth Inc.'s Best Companies to Work For (2022 and 2023), the Dallas Business Journal's "Best Places to Work," and Most Inspiring Workplaces™. Explore the benefits of partnering with Valor to manage mineral rights and outsource accounting and back office services by visiting www.onevalor.com.
# # #