As Director of Oil and Gas Services, her role will focus on strategic sales outreach and new client acquisition
FORT WORTH, TX (May 11, 2023) – Valor, a Fort Worth-based specialty asset management company with expertise in providing mineral management solutions and oil and gas operator outsourcing, is pleased to announce that Meredith Talley, has been hired as the company's new Director of Oil and Gas Services. Talley will focus on sales outreach, new client acquisitions, and other business development initiatives. Valor's outsourced oil and gas services include joint interest billing (JIB) and revenue accounting, division orders, maintenance of pay decks, title records, and monitoring all transactional activity.
"We're looking forward to having Meredith Talley join our talented team," said Joseph DeWoody, CEO of Valor. "Thanks to her extensive background in the oil and gas industry, she's eminently qualified to lead and direct the company's strategic sales and new business acquisitions. I have no doubt she'll play an outsized role in helping Valor meet our ambitious goals for further expansion and growth."
Meredith Talley graduated from TCU with a Bachelor of Science in Communication Studies, making her the 10th Horned Frog to join Valor's team of 33 full-time employees. She earned her Certified Professional Landman (CPL) designation, awarded to those who have demonstrated a comprehensive understanding of mineral rights management and a proficiency in a wide range of additional landman operations. Talley comes to Valor from Quinn Resources, where she previously served as a Petroleum Landman for the family-owned boutique firm that offers turnkey services for oil and gas clientele. She's also held similar roles while working for Double Eagle Energy, XTO Energy – an ExxonMobil subsidiary, Denbury Resources, Arrington Oil and Gas, and the famed Hunt Oil Company. Talley's specialty is in building mutually beneficial relationships, ranging from Fortune 500 companies to individuals, with an emphasis on creating shared value. She resides in Fort Worth.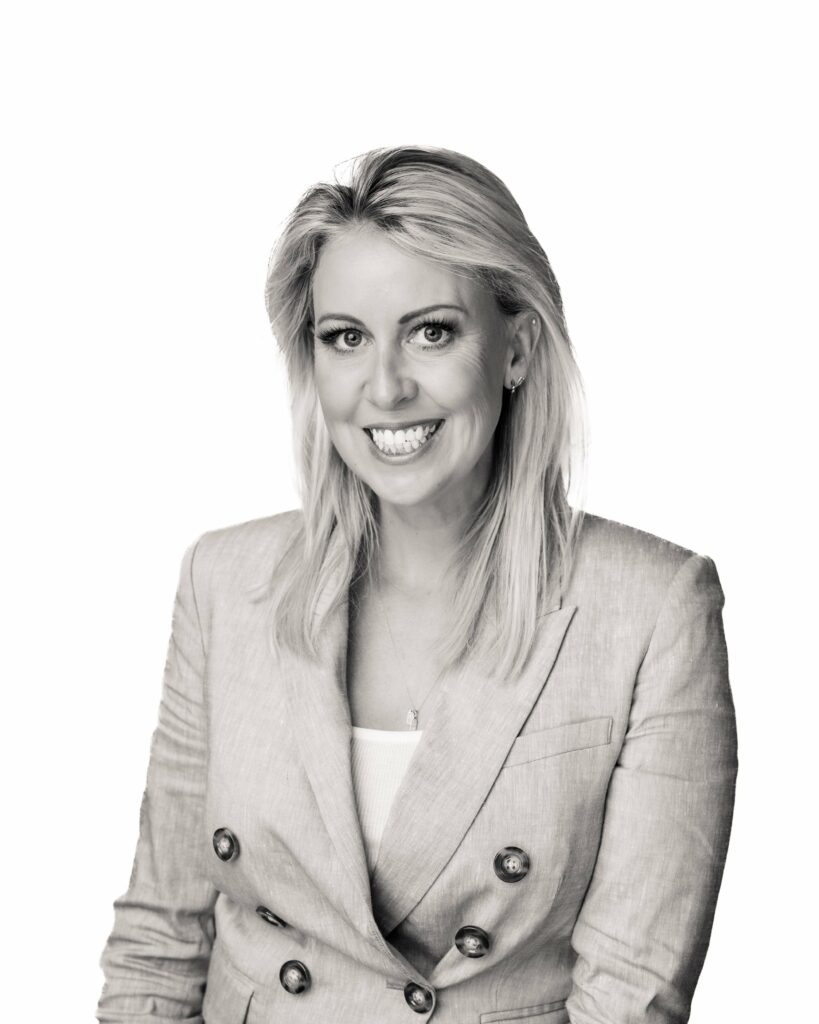 With offices in Fort Worth and Midland, Texas, Valor has become one of the Southwest's leading and fastest-growing private asset managers, providing mineral management, oil and gas bookkeeping, and operator outsourcing and for mineral rights and oil and gas owners. Thanks to the company's proprietary mineral.tech® software solution, an oil and gas royalty management platform, and proficiency in mineral rights specialty asset management, Valor now oversees a combined 10.2 million gross acres and 560,000 net royalty acres of mineral and property rights on behalf of more than 100,000 interests across 32 U.S. states.
"I'm honored to join the extremely talented team at Valor," stated Talley. "This is a company that has rapidly established a stellar reputation in the oil and gas industry, and I look forward to helping the organization achieve its ambitious plans for further growth and expansion in the energy sector."
About Valor:
Valor is a specialty asset management and professional services provider that serves mineral, and oil and gas owners. We place the client first, providing flexible solutions and leveraging our team of experts to maintain the security, clarity and optimization of privately owned assets. Valor oversees 10.2 million gross acres and 560,000 net royalty acres of mineral and property rights in 32 states. The company manages more than 100,000 interests, which generates over $240 million in annual revenue for Valor's clients. Explore the benefits of partnering with Valor to manage mineral rights and streamline business operations by visiting www.onevalor.com.